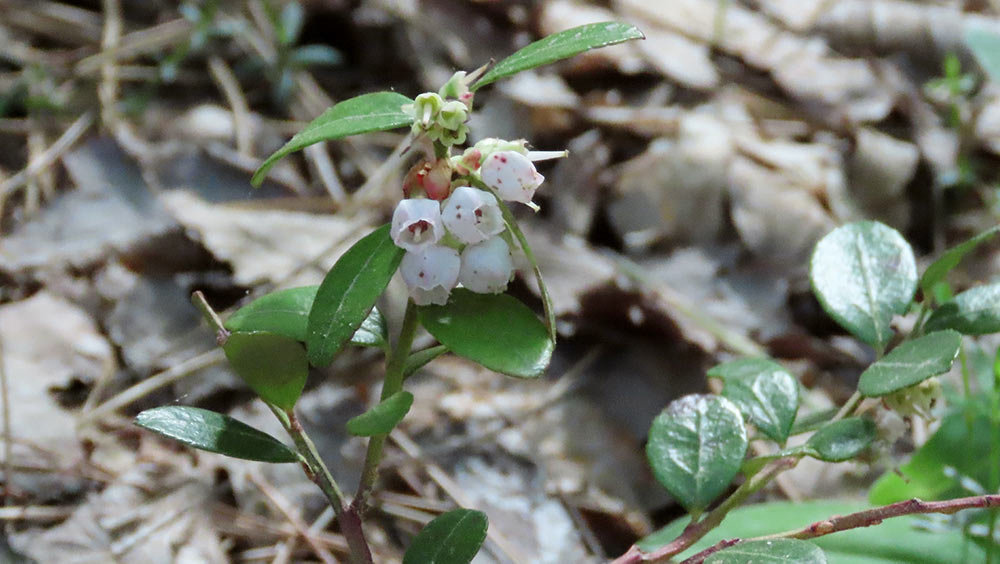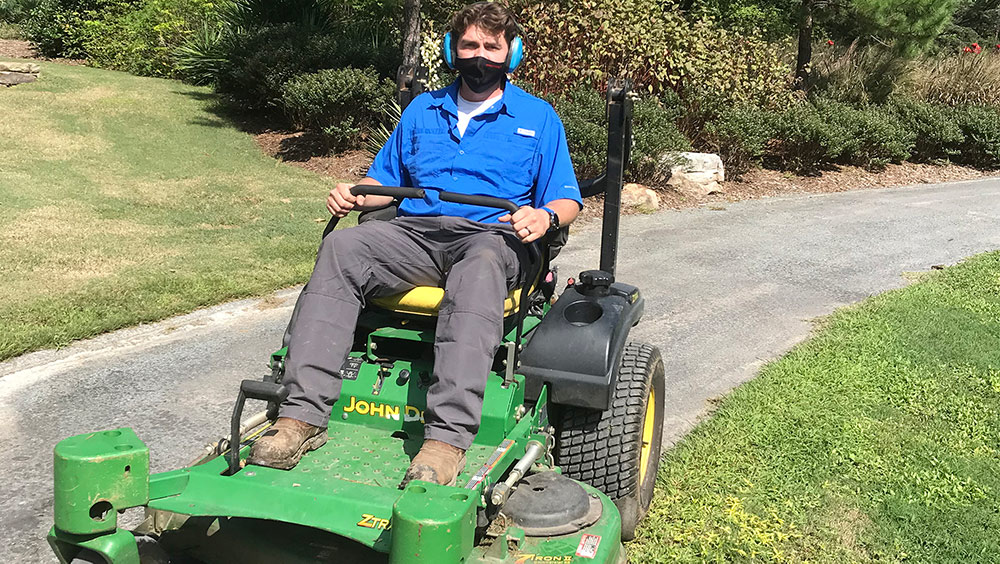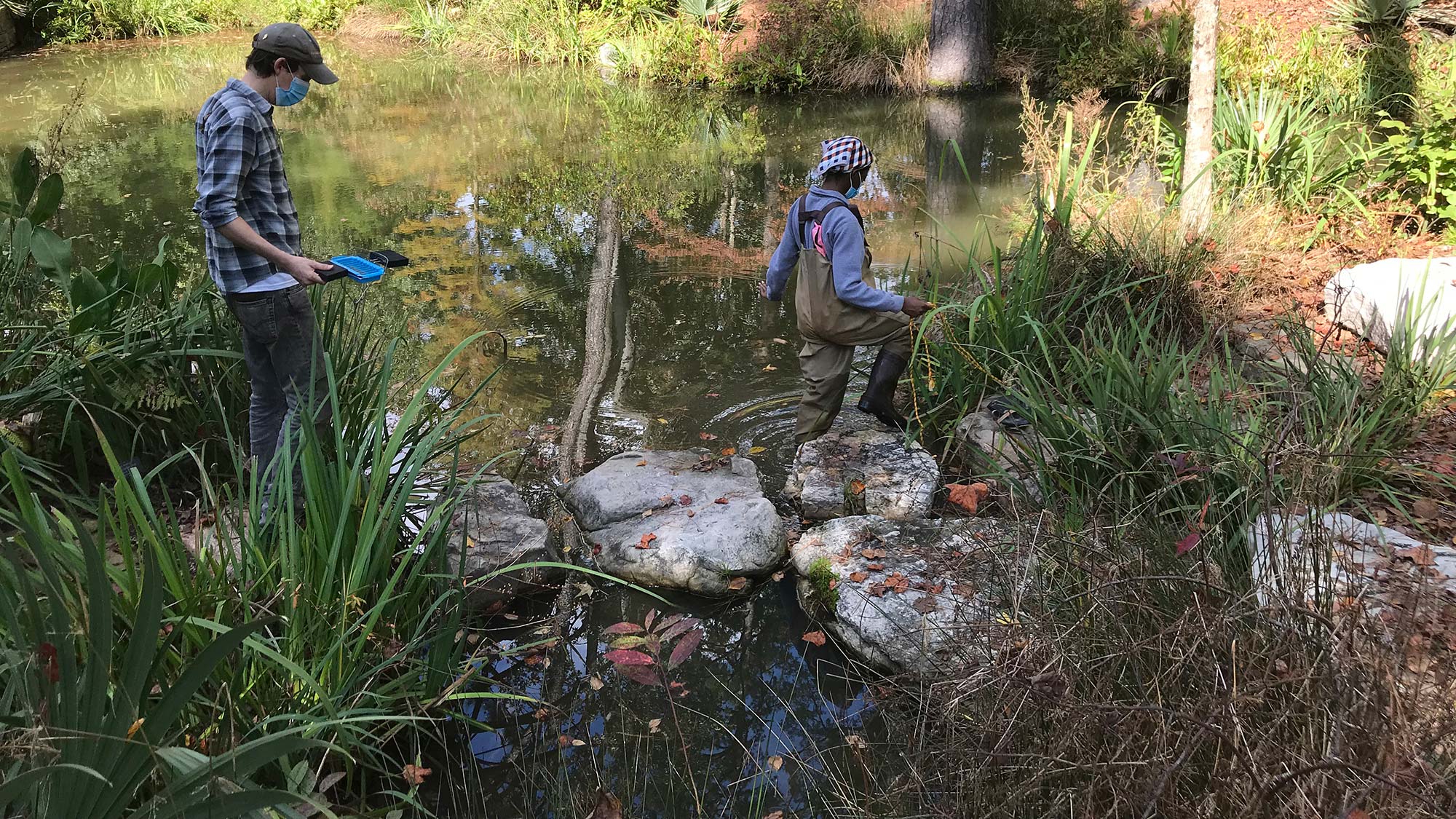 Title Slide - Pivoting through the pandemic
Slide 2
Curator Jason Holmes and other staff members made DIY gardening videos for YouTube.
Slide 3
Educational programs moved adeptly to an online format.
Slide 4
Special events director Marcia Julien stepped up to run one of Duke's COVID-19 testing sites for students and staff for the fall semester.
Slide 6
Horticulturists carved out nurseries in their home environments when university safety restrictions prevented them from being on site. These 'Luxor' chrysanthemums and other gorgeous mums might not have bloomed this fall...
Slide 5
...had horticulturist Michelle Rawlins not taken the seedlings home and cleared a space to care for them (with some help from her children).
Slide 7
And vulnerable Blomquist plants such as box huckleberry seedlings continued to thrive with home care by curator Annabel Renwick and horticulturist Maegan Luckett.
Slide 8
We continued to donate produce from the Charlotte Brody Discovery Garden to nonprofit groups serving the local community.
Slide 9
Non-horticultural staff members helped out in the gardens when time allowed,
Slide 10
including special events assistant Kortney Fleming, who has temporarily joined the arboretum team.
Slide 11
Assistant horticulturist Nick Schwab and others mowed Duke Gardens' lawns when Duke's Landscape Services staff was unable to be on site.
Slide 11
Communications assistant Katherine Hale shared her science writing abilities with Duke Forest's staff as a guest author.
Slide 12
Unable to host our popular Fall Plant Sale on site, we created a members-only online sale, with contact-free pickups.
Slide 13
We invited instructors and students to request scheduled appointments to spend time in the Gardens for classes, academic projects and accompanied wellness walks.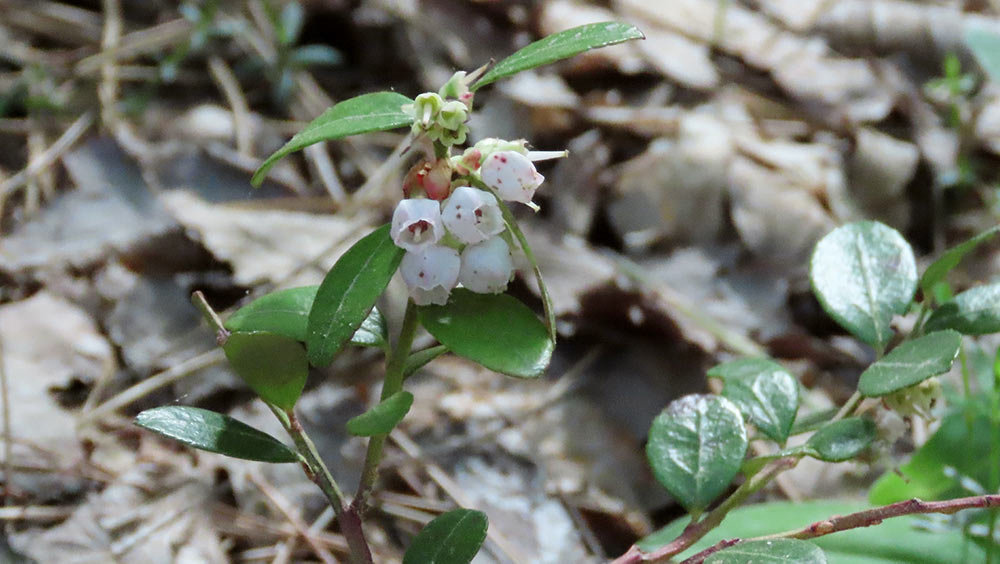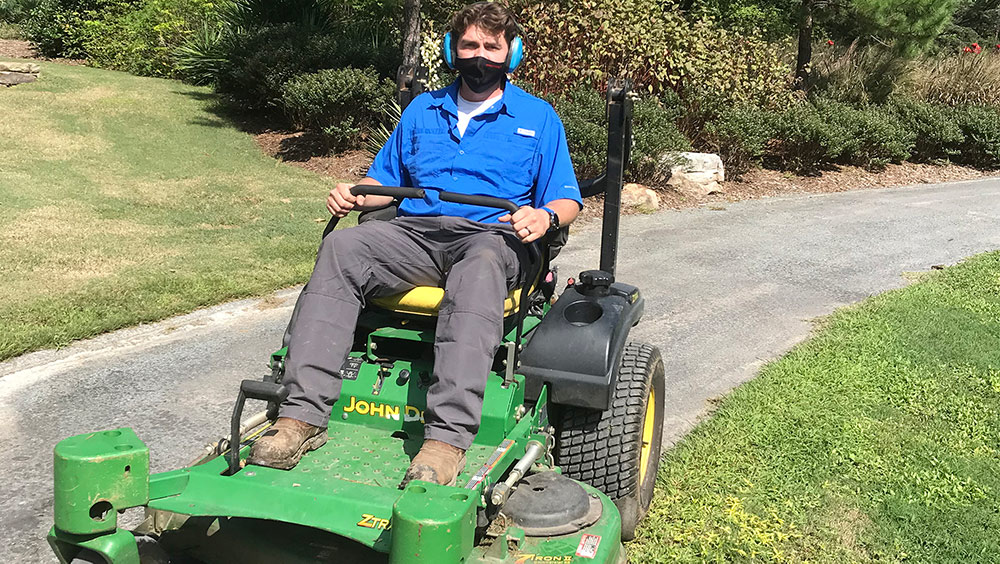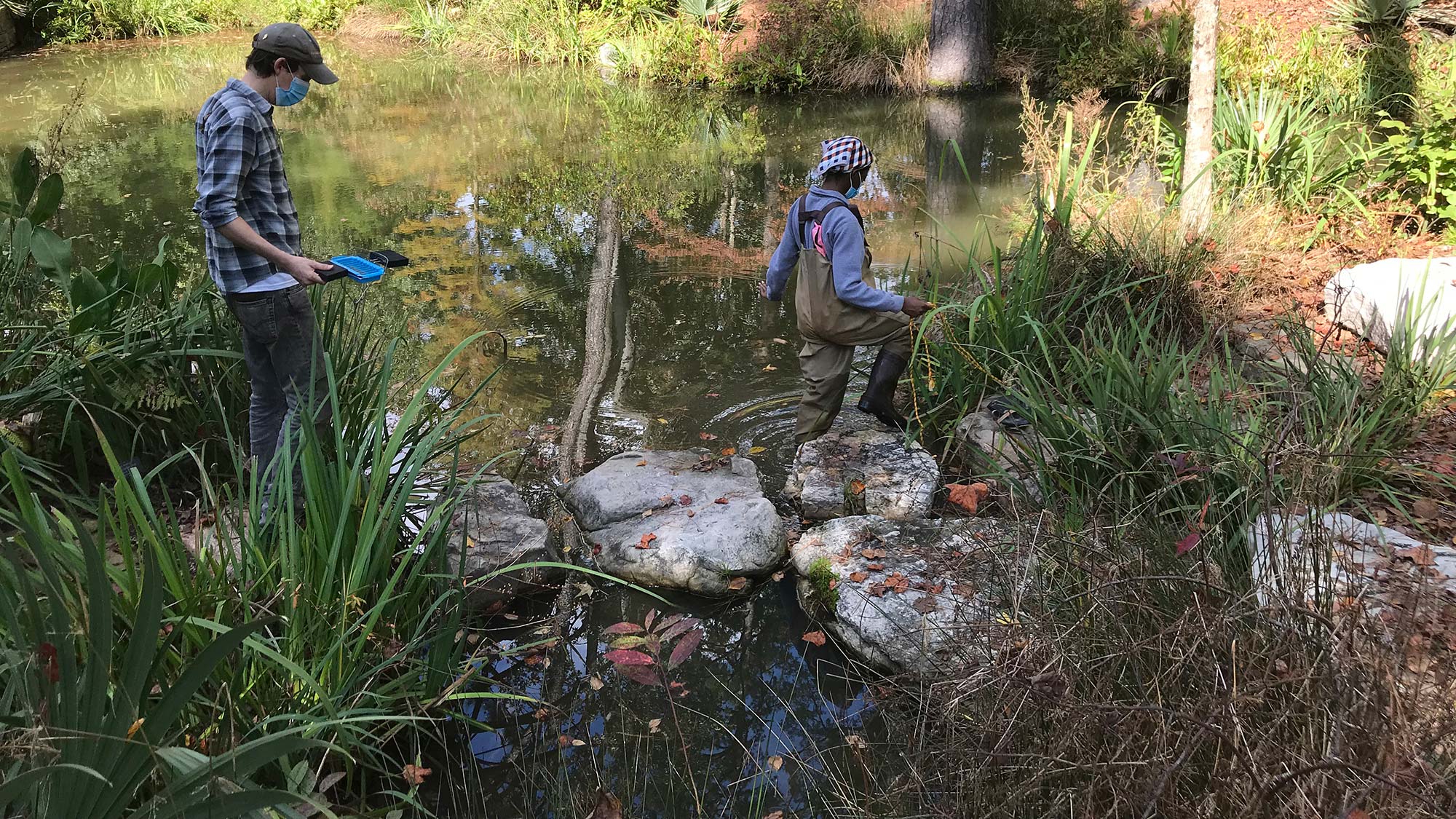 elements of a
white garden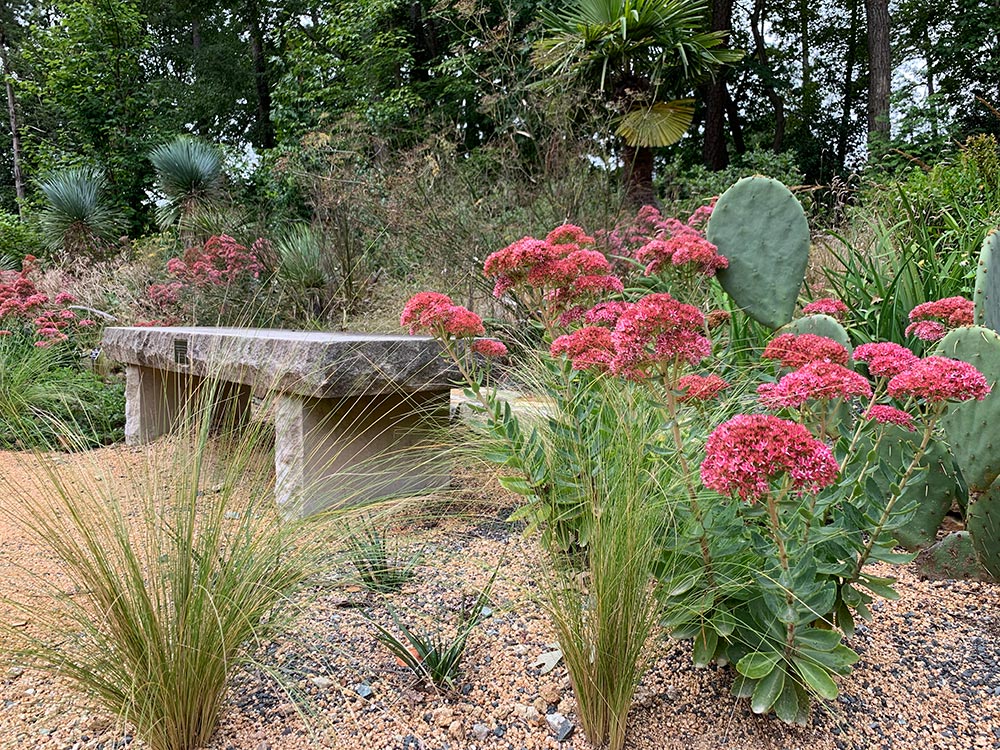 benefits of
scree gardens
the invitation of a
new entrance
educators join forces for
county-wide bioblitz
virtual field trips
bring nature home
enhancing the student experience
learning through teaching
Sam Aldave
finding sanctuary
Grace Hooks
seeking tactile experiences
Charles Shaffer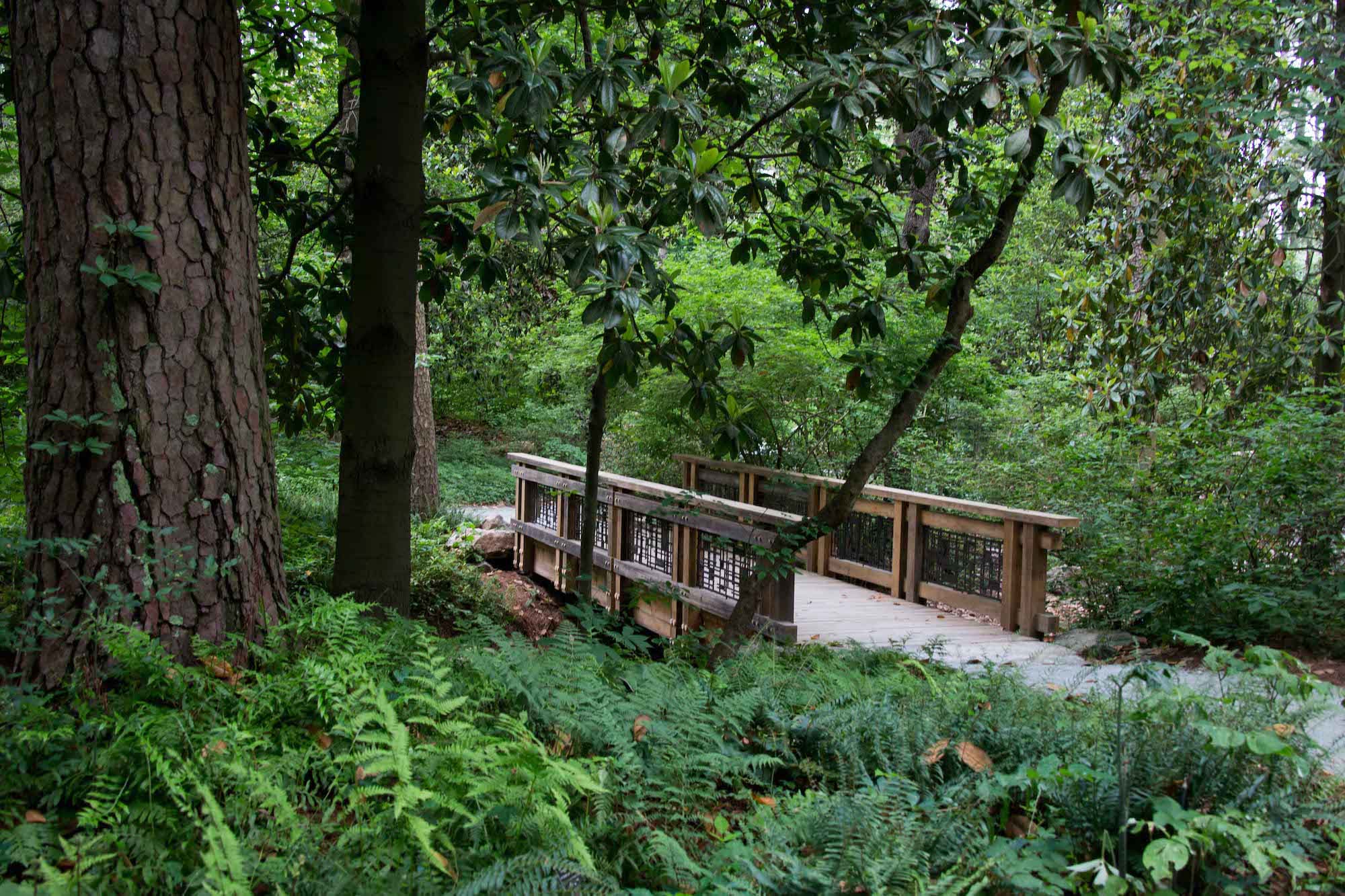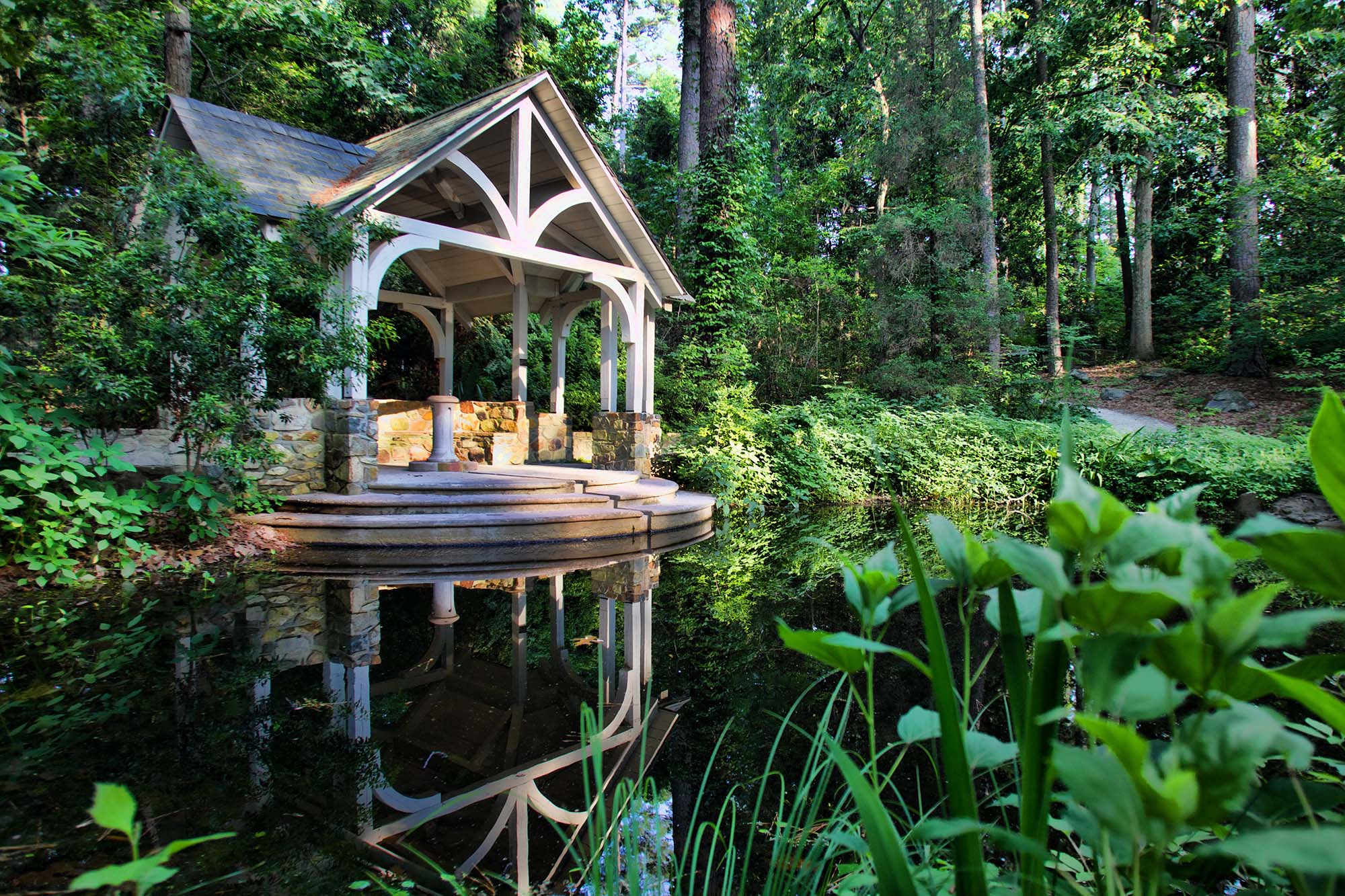 Title Slide - In Memoriam: Rick Fisher
Slide 1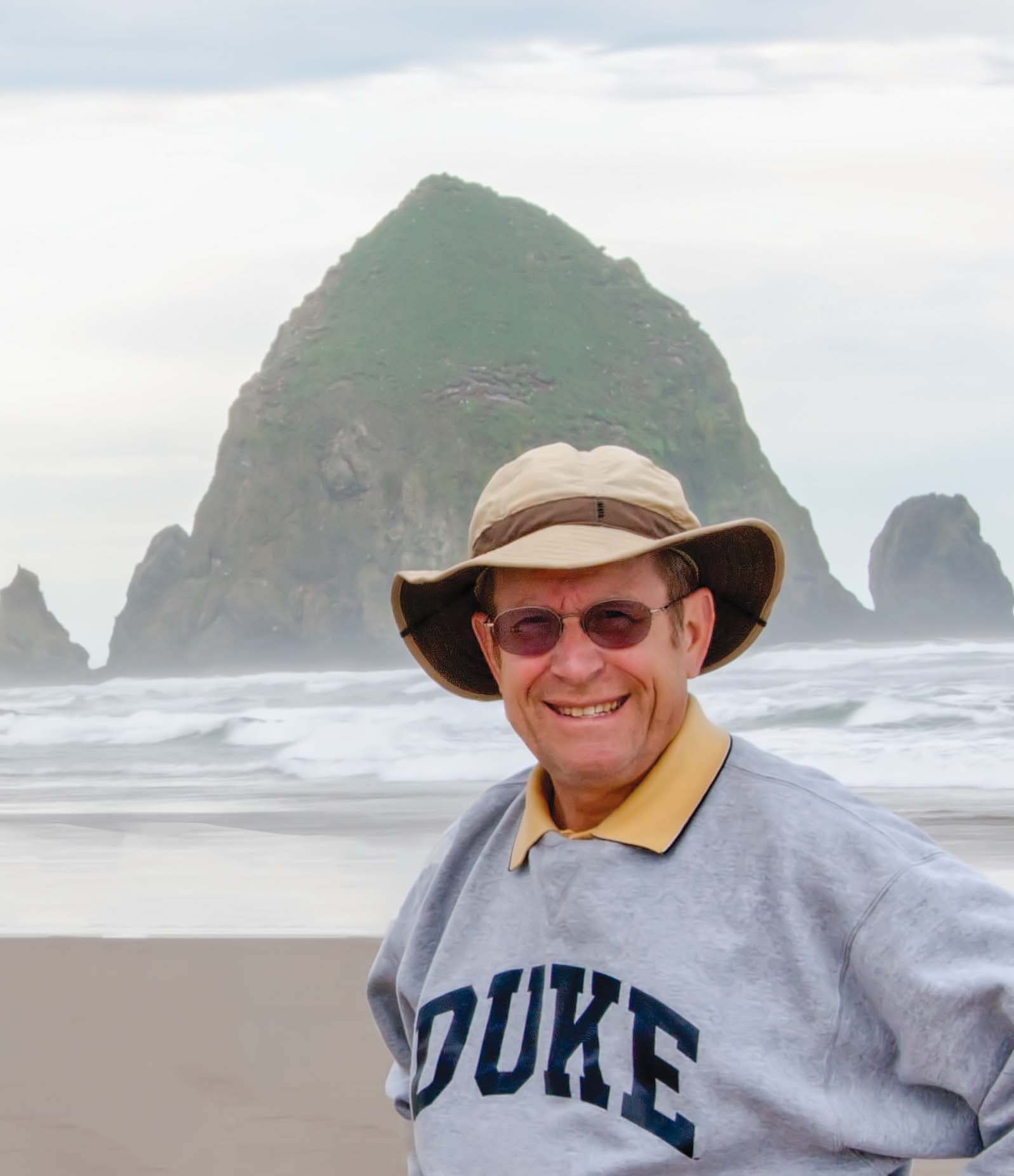 We will sorely miss Rick Fisher, who passed away Nov. 26 at age 71. Among Rick's many generous contributions to Duke Gardens were his stunning photographs, some highlights of which we have gathered in this slideshow. After viewing his photos,
please click here to read more about Rick
.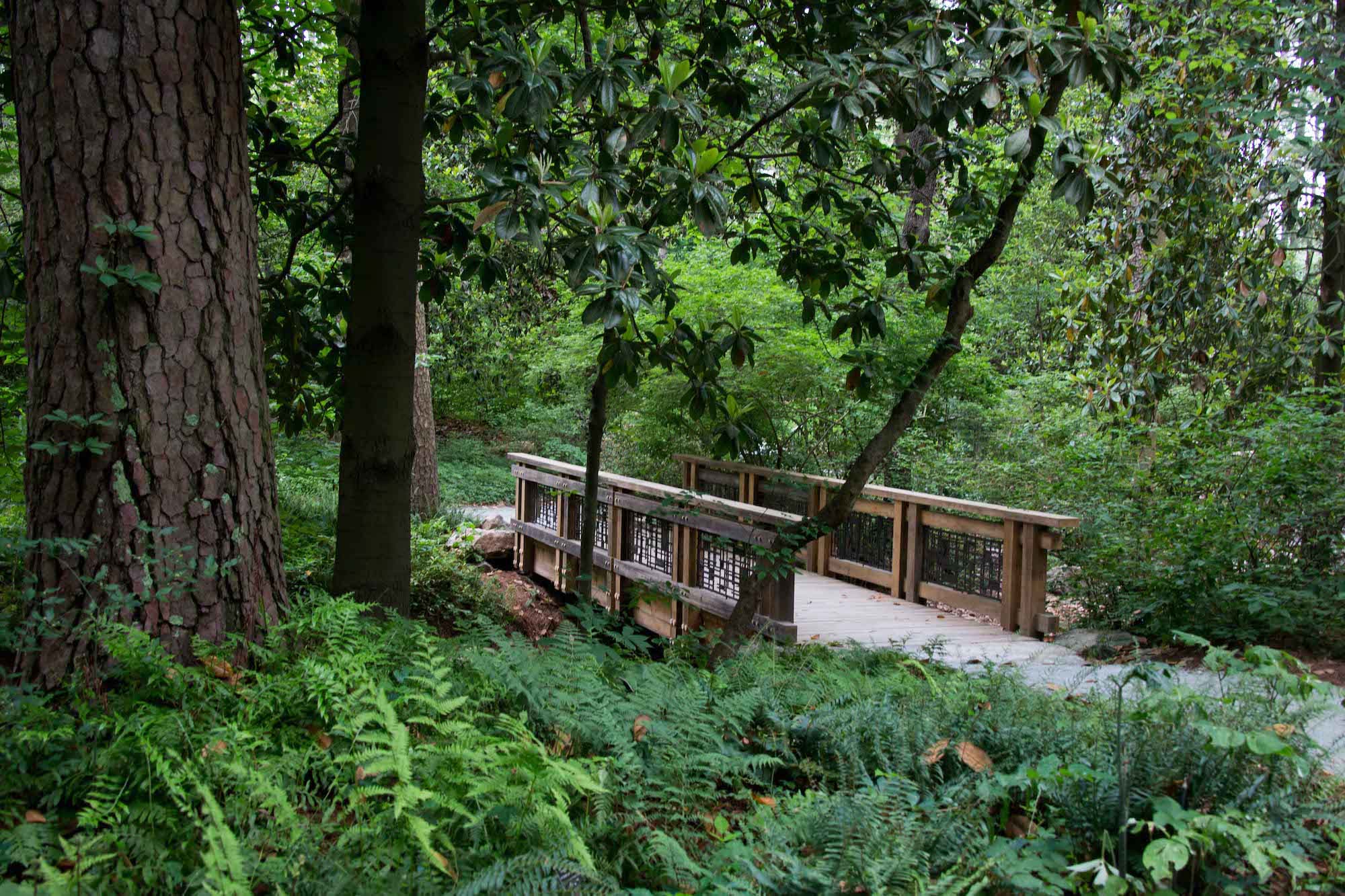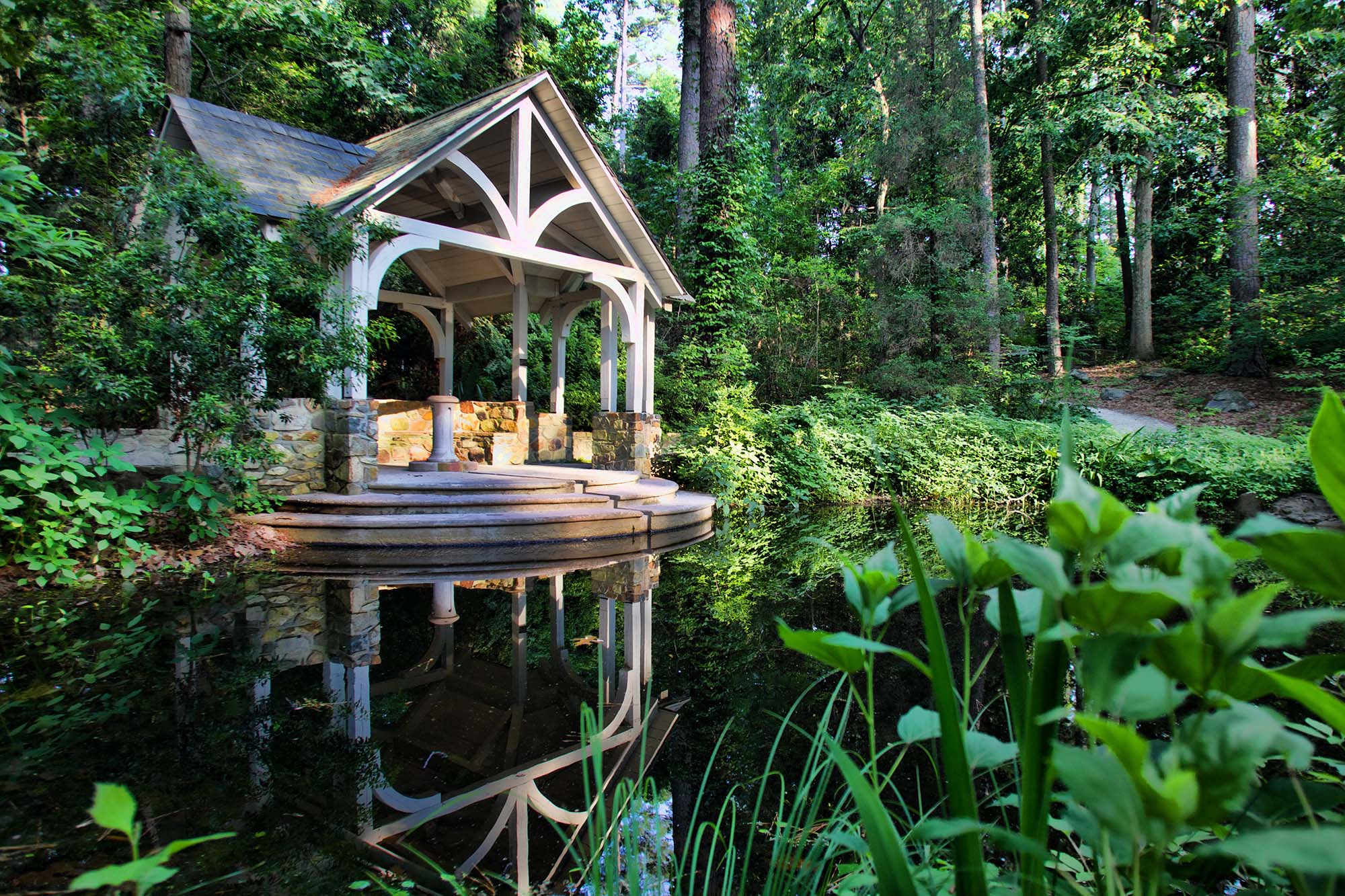 Ellen Adams
2020 Horst Meyer Award Honoree
Fiscal Year
2019 – 2020
Honor Society
Fiscal Year
2019 – 2020
Annual Report