Duke Gardens donor Karen Untz talks about what inspired her to support scholarships for Duke Gardens' Nature Adventures Camp and a new interactive mailbox for visitors in the Charlotte Brody Discovery Garden.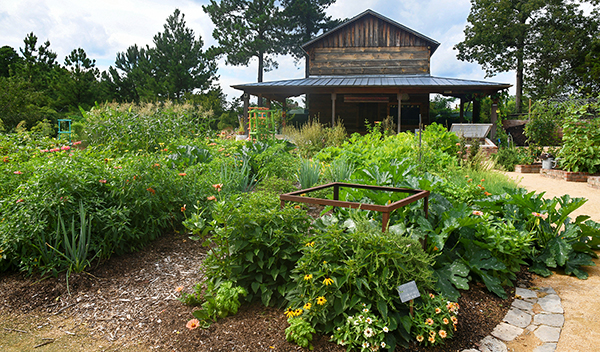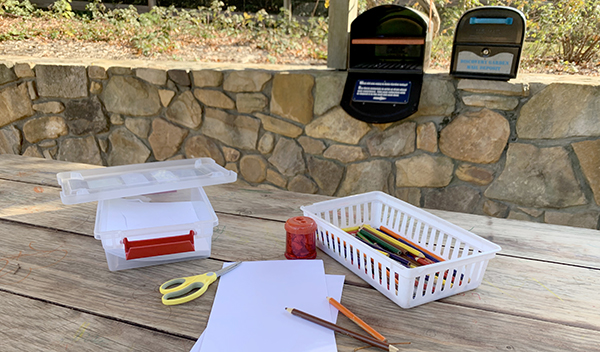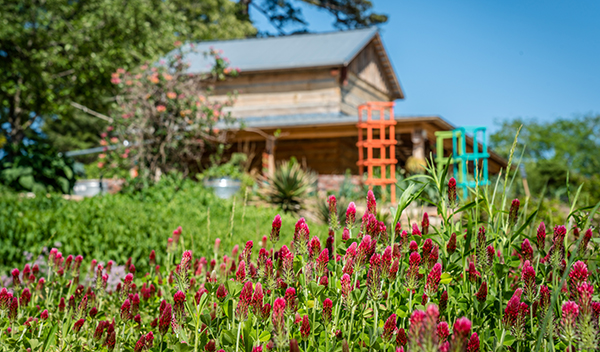 Untz Title Slide
"I wanted something fun, interactive, and long lasting that was a moderate cost gift. I love to grow vegetables and am very impressed with all you are doing there."
Camp Class in the Gardens
"Of course, our kids all need access to these great gardens, so the scholarship would help a family that might not otherwise get to participate."
Camp Class in the Gardens
"The mailbox is just such a good way for parents to teach their kids to be thankful, and to think about and express what coming to the garden means to them. It's also a good way for garden staff to get feedback, and maybe some cute art you might use in promoting the gardens."
Mailbox
"I always check the mailbox, and if something needs attention, I write a note to the staff."
Mailbox
"It's amazing we have this quality space open free to the public. It's an ongoing legacy that if you support it, you will feel good about that, plus the donors are truly appreciated."